Our Intelligent Solutions
ULAP is a leader in creating affordable cloud solutions for multinational companies around the world. We enhance cloud strategies and offer comprehensive support to organizations transitioning from traditional network models to contemporary cloud-based platforms.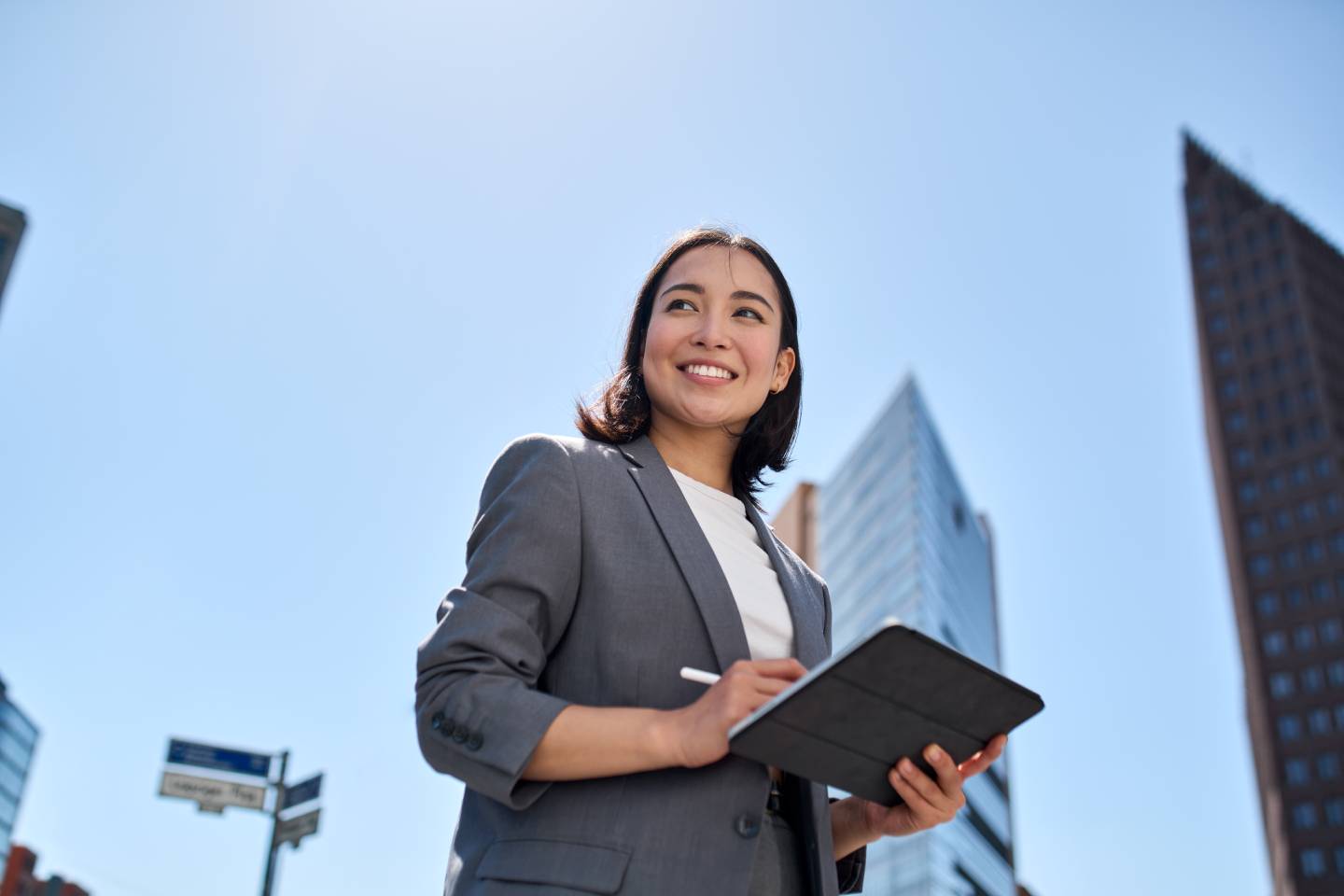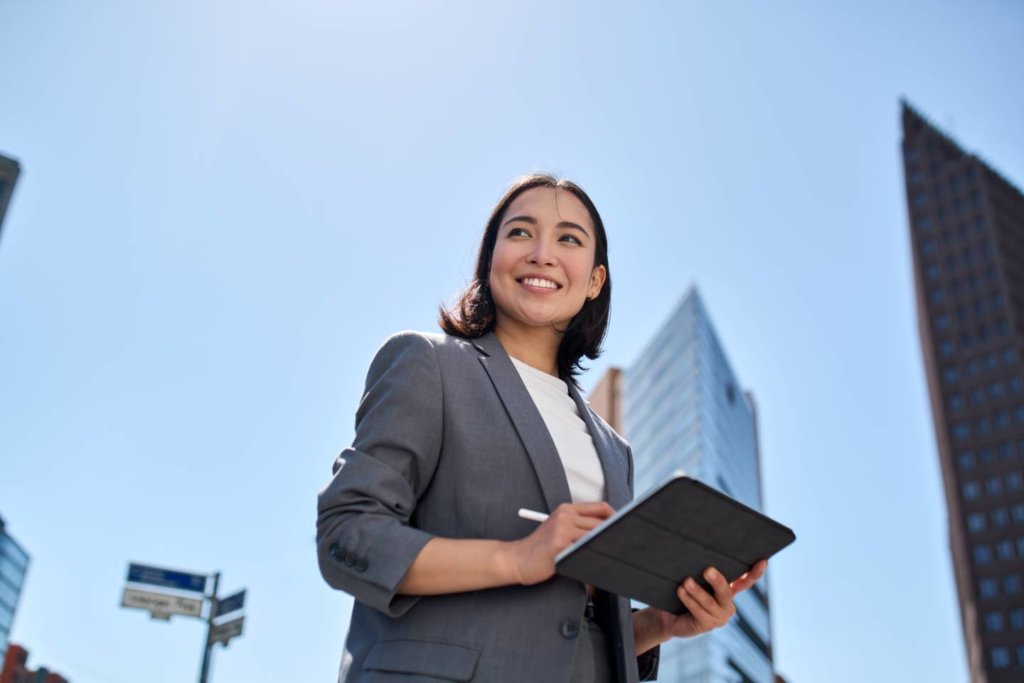 Connect to our Smart Cloud
ULAP Smart Cloud leverages SD-WAN technology, transforming your enterprise with cost-effective, direct access to your cloud applications.
Collaborate with our leading SaaS partners
Enjoy security and flexibility with our cloud-based collaboration solutions, specifically designed for seamless work-from-anywhere strategies.
Cloud-based services are revolutionizing IT strategies and business models – an opportunity your business cannot ignore.
Our sophisticated yet user-friendly cloud service portfolio ensures robust security and cost-effectiveness, allowing you to scale operations seamlessly. Concentrate on your core business while we minimize your IT ownership costs.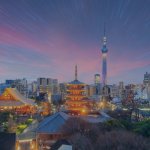 Global announcement
ULAP Networks bolsters global capabilities with Telecommunication Carriers license in Japan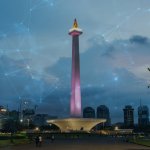 Announcement
ULAP Networks mengumumkan ekspansinya di Indonesia.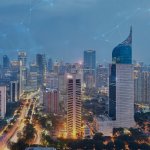 Announcement
ULAP Networks has launched ULAP Networks Indonesia (PT-ULAP Jaringan Indonesia) with its joint venture partner, Trada Telekom Indonesia.