Our Intelligent Solutions
ULAP is a leader in creating affordable cloud solutions for multinational companies around the world. We enhance cloud strategies and offer comprehensive support to organizations transitioning from traditional network models to contemporary cloud-based platforms.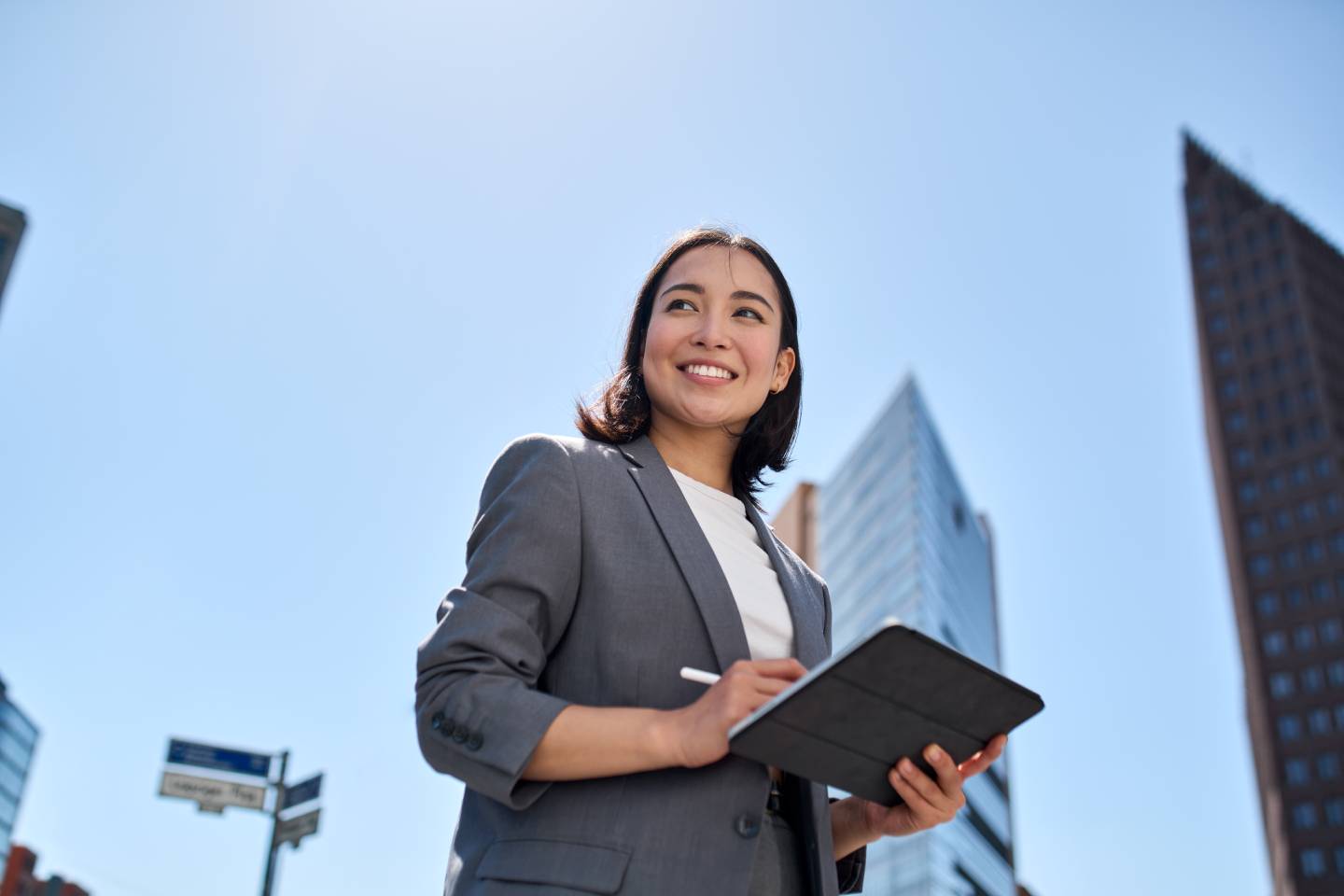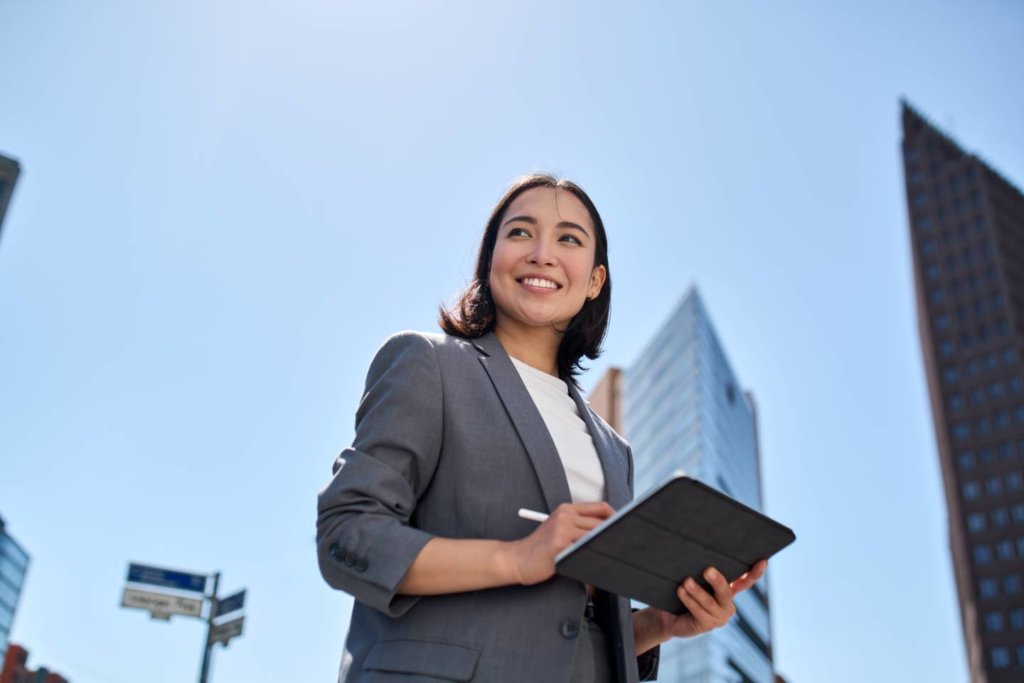 Connect to our Smart Cloud
ULAP Smart Cloud leverages SD-WAN technology, transforming your enterprise with cost-effective, direct access to your cloud applications.
Simplify360's tools allow you to engage with customers on channels they prefer, with modern customer support systems to empower agents and creating delightful experiences.
Unified communication and collaboration platform with meetings, team chat, whiteboard, phone and more.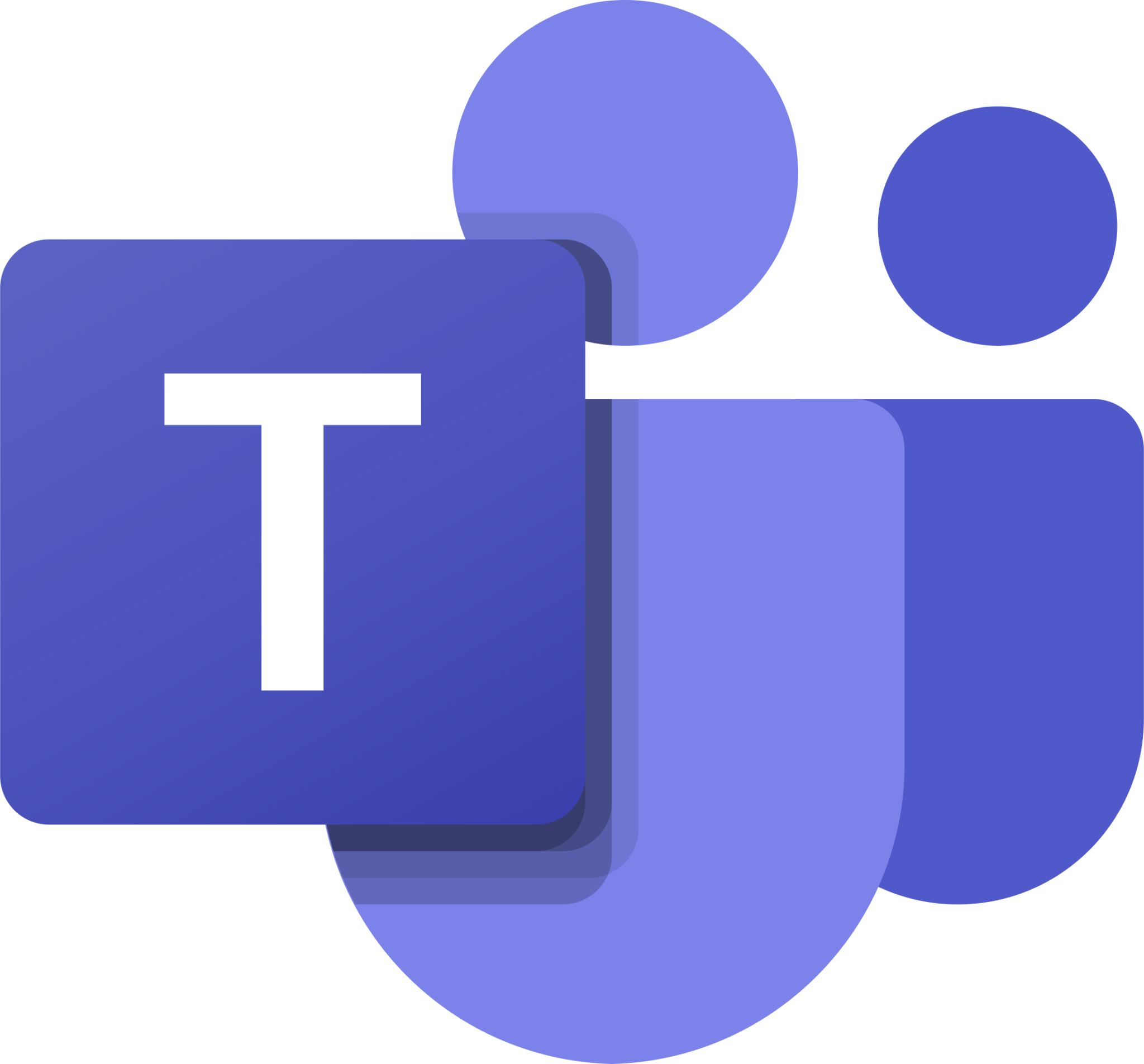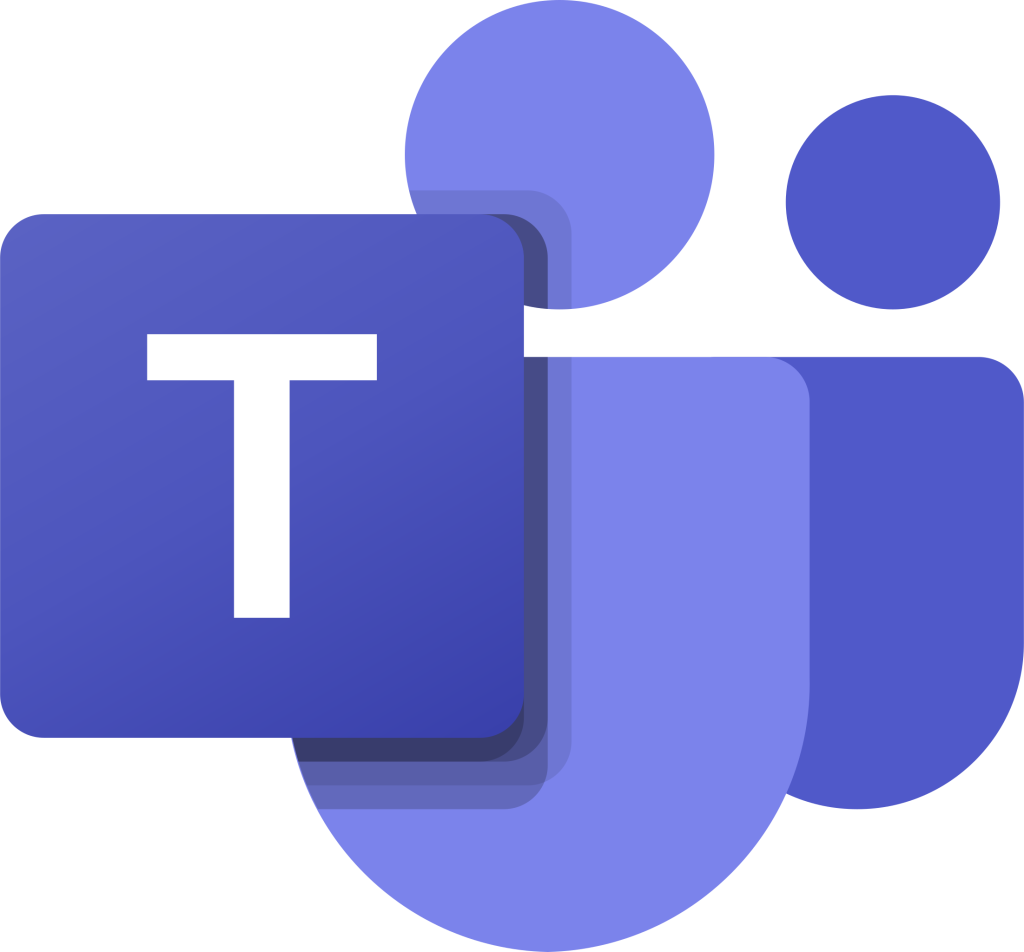 Empower your team to work more effectively when and where they need to. Enable them to make calls to landlines or mobiles within Microsoft Teams.
Gain comprehensive recording solutions for UC and remote work environments.
CXone combines every digital entry point for customers to reach you, with a closed-loop system to drive complete performance.
Enjoy security and flexibility with our cloud-based collaboration solutions, specifically designed for seamless work-from-anywhere strategies.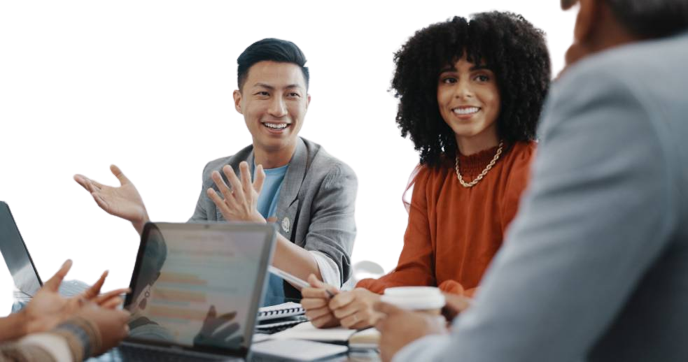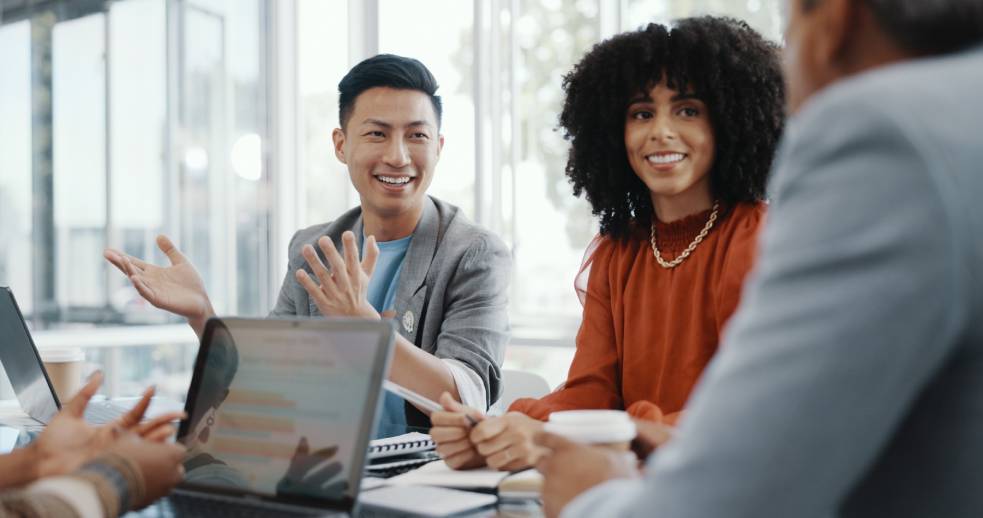 Cloud-based services are revolutionizing IT strategies and business models – an opportunity your business cannot ignore.
Our sophisticated yet user-friendly cloud service portfolio ensures robust security and cost-effectiveness, allowing you to scale operations seamlessly. Concentrate on your core business while we minimize your IT ownership costs.
In an interconnected global economy, businesses thrive on agility and adaptability. However, as organizations expand their footprint, they find themselves