Our smart nodes are present in 14 countries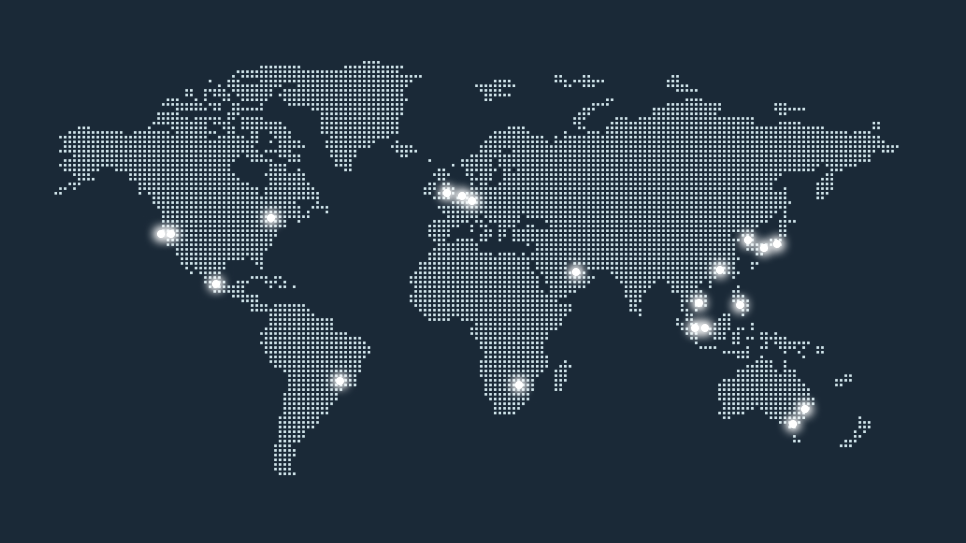 Connect to our
global Smart Cloud Network
Utilize ULAP Connect to establish corporate cloud connectivity via our worldwide access points, seamlessly integrating with our Smart Cloud Network.
Learn more about our Smart Cloud Network in 6 continents, covering over 113 countries.
Upgrade your cloud connectivity with enhanced performance for hybrid work models
The transition from costly legacy infrastructure to intelligent cost-effective solutions is within reach.
Now you can scale with more control.
Our SD-WAN solution simplifies network management by consolidating multiple networking functions into a single platform, decreasing maintenance, licensing and support fees associated with legacy equipment.
Reduced Capital Expenditures
ULAP Connect replaces costly, inflexible legacy networking with more flexible, affordable software solutions. We can minimize your hardware investments to significantly save on capital expenditures.
Increased Bandwidth Efficiency
We can boost your network performance over cost-efficient links such as fiber, WiFi, broadband, and ethernet, reducing dependency on inflexible legacy equipment and maximizing bandwidth usage.
Looking for another competitive edge? Our SD-WAN solution for ULAP Connect streamlines the deployment of new networking equipment, enabling faster roll-out of new sites, services, and applications.
Efficiently scale your network by adding new sites, applications, or users as needed, bypassing the costs of hardware upgrades and the significant expenses tied to legacy equipment.
Why choose ULAP Networks?
At ULAP Networks, we provide you a cost-effective intelligent solution that enables you to fulfil your business initiatives. Our dedicated team of professionals will strive to ensure that your overall experience with ULAP is frictionless.