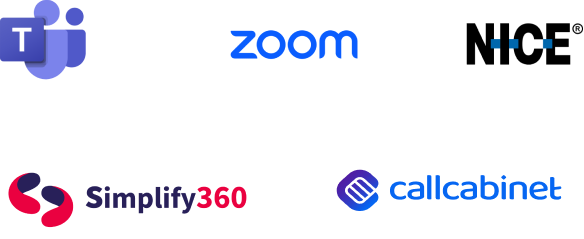 The power of choice in your digital communications
ULAP Smart Exchange empowers customers with multiple collaboration platform options, all under a single service agreement and connection to the ULAP Smart Cloud Network.
Customise your digital ecosystem
Hosted on our Smart Cloud, ULAP Smart Exchange bridges all our SaaS partners, offering you the option to create your own collaboration ecosystem.
You have the power of choice to customize various subscriptions to multiple partners in one unified and seamless connection.
Access your leading SaaS collaboration suites through a single connection on the Smart Exchange

Collaboration Assessment »




Collaboration Assessment »
Why choose ULAP Networks?
At ULAP Networks, we provide you a cost-effective intelligent solution that enables you to fulfil your business initiatives. Our dedicated team of professionals will strive to ensure that your overall experience with ULAP is frictionless.