Protect your business with our solutions and expertise
Our comprehensive solutions ensure business continuity, leveraging cutting-edge technology, expert guidance, and personal support.
Collaborate with us and enjoy the reassurance of having a dependable and experienced team by your side.
By taking a holistic approach and proactively planning for your business, you can prevent costly downtime, data loss, and other unforeseen setbacks. This strategic preparation safeguards your business and ensures its smooth operation.
Experienced Professionals
Our team of experienced professionals has a demonstrated history of providing reliable solutions to clients across diverse industries.
We consult closely with our clients to create solutions that are specific to their unique needs.
We use the latest technologies to deliver the most advanced solutions, enabling our clients to maintain a competitive edge.
We offer 24/7 support to ensure that our clients can always depend on us, no matter the time or circumstance.
Learn more about the ideal cloud strategies we can create for your business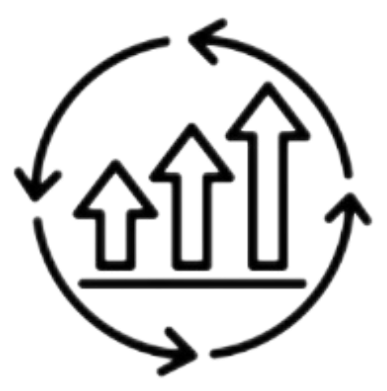 Business Continuity Planning
We offer proactive business continuity planning solutions to help you prepare for the unexpected.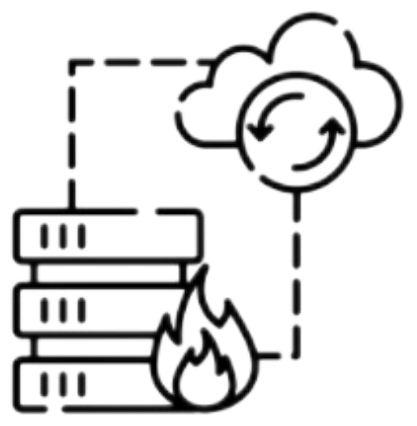 Our solution is designed for those unexpected scenarios. With rapid response recovery capabilities, we aim to minimize interruptions to your operations and ensure a swift return to normal operations.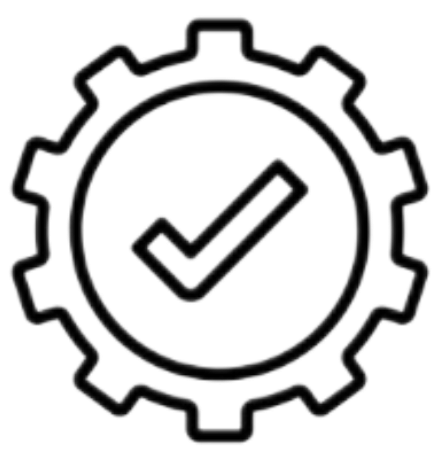 Complete systems management
We provide you with everything from assessment, design, deployment and management of your SaaS suites.