ULAP Networks, established in 2017, is a carrier neutral, Intelligent Service Provider, Headquartered in Brunei, that provides digital managed solutions to enterprises in APAC and beyond.
Our leadership team has over 60 years of combined experience in Telecommunications and Digital technologies. Our dedicated team of experienced and diverse professionals provide customers with absolute comfort, that their services are managed by the industry's best.
In Brunei Darussalam
ULAP Networks, Units G-1,2 & 3, 2nd Floor Lot 5393 Jalan Gadong, Kg, Bandar Seri Begawan, BA1511, Brunei
In The Philippines
ULAP Networks Inc. 9/F Filinvest One Bldg. Northgate Cyberzone, Alabang, Muntinlupa City 1781, NCR, The Philippines
In Singapore
83 Clemenceau Avenue, 2nd Floor, Singapore 239920
In Australia
Level 2, 118 Christie Street, St Leonards NSW 2065, Australia
In Thailand
No. 173, Asia Center Building, S Sathorn Road, Thung Maha Mek, Sathon, Bangkok 10120, Thailan
In Egypt
696 El Houria St., Louran (above B-Tecg) 8th Floor, Alexandria, Egypt
In United States
3900 W Alameda Ave., Suite 1200, Burbank, CA91505, United States of America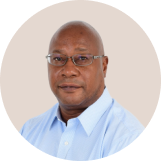 Head of Sales and Alliances
We're committed to providing cost-effective intelligent cloud solutions to align to companies' IT initiatives and milestones.
Our purpose is to enable the benefits of a modern connected workplace to enterprises.
Join us today and unlock your potential to strive for more out of life.

Global coverage in over 113 countries
We work with a diverse range of partners within the cloud industry to provide ease, flexibility and better rates for our clients.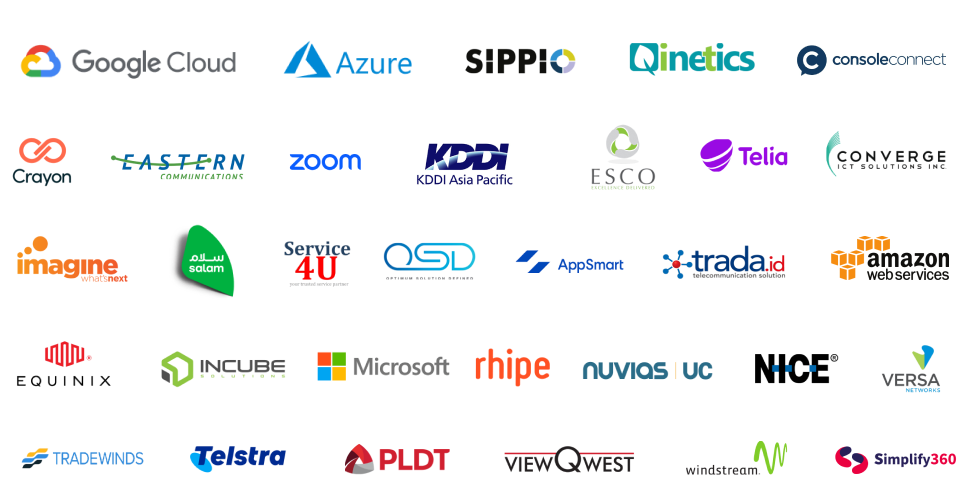 We offer our services to clients all over the world, supporting their business operations for seamless experiences in the cloud.