Join ULAP Networks, where innovation meets proactivity, collaboration fuels
excellence, and agility powers progress.
Our core values form the foundation of our identity and drive our every endeavour
We are a community of visionaries and changemakers. Here, you'll find endless opportunities to learn, grow, and thrive. Join us in shaping the future of connectivity and communication.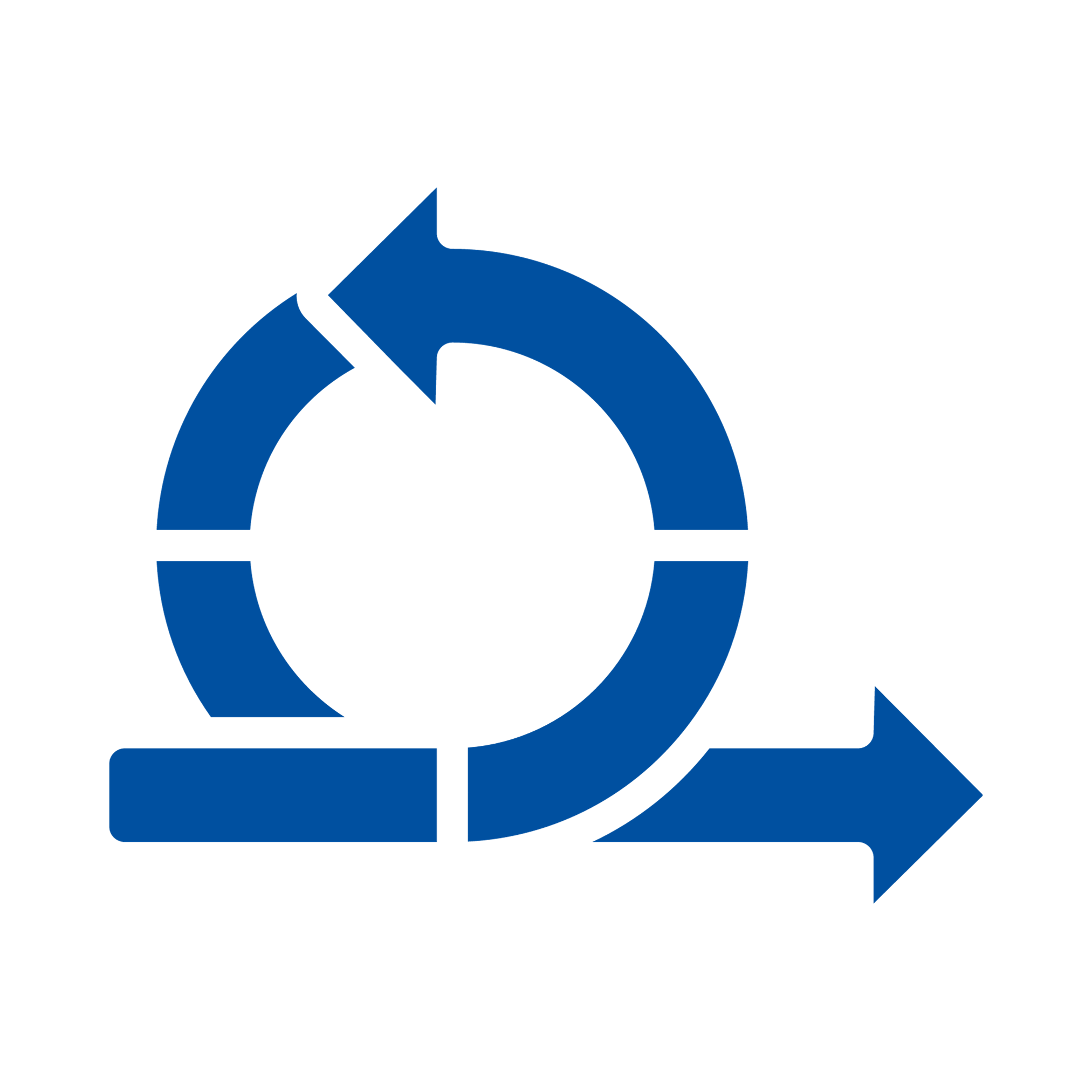 Agile
We thrive in an ever-changing landscape, adapting to new trends, technologies, and market dynamics.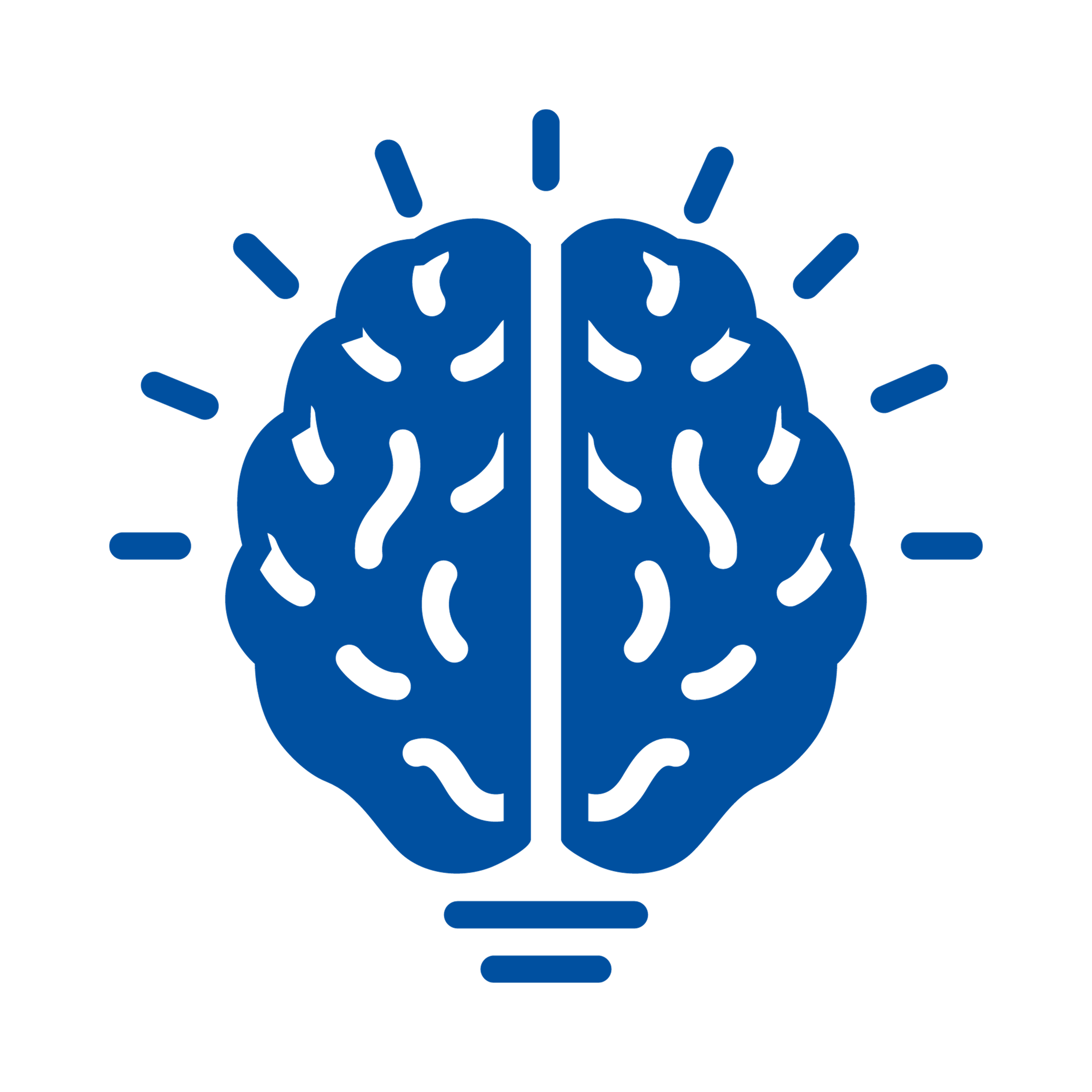 Proactive
We believe that our proactive mindset enables us to navigate uncertainties with confidence, delivering value to our clients and partners.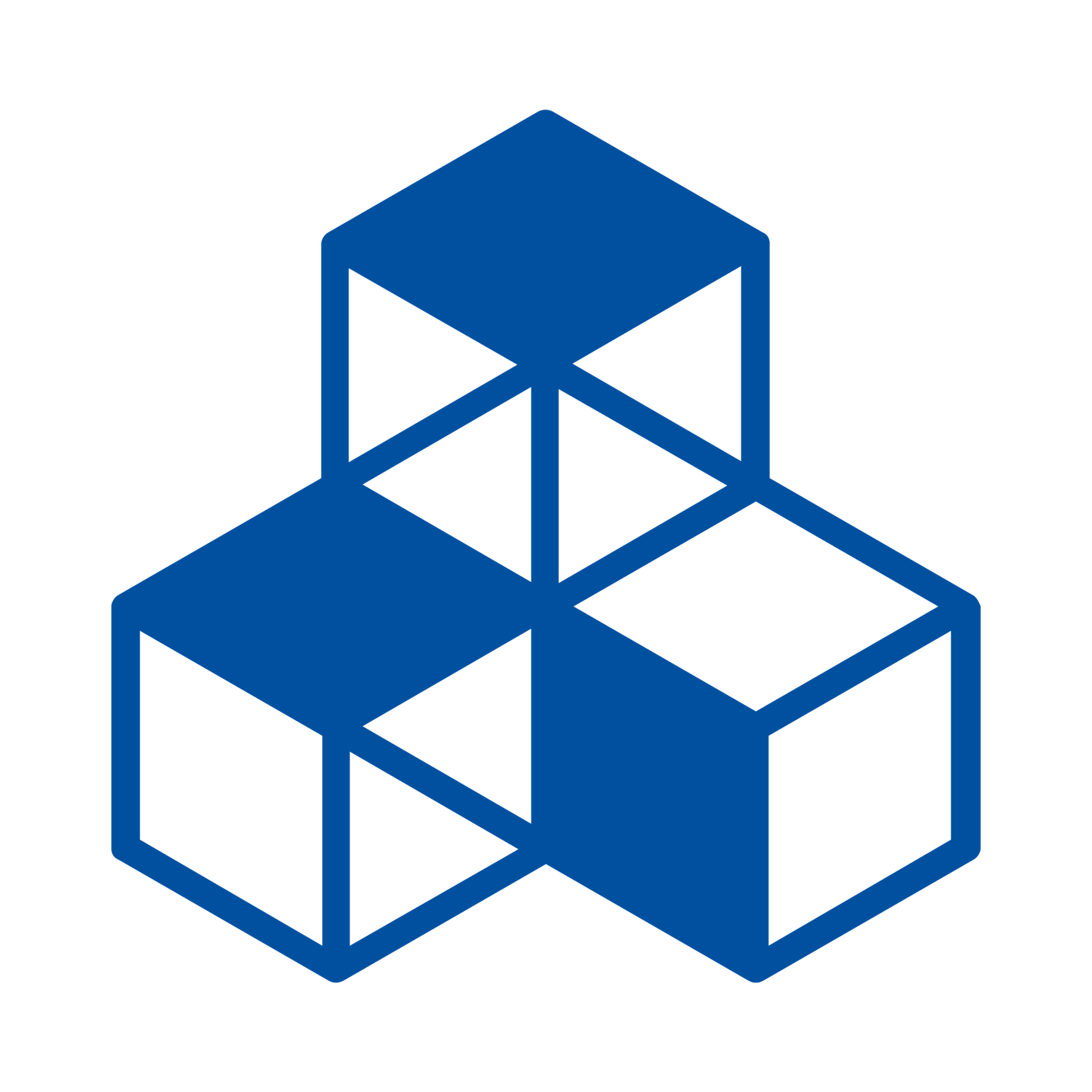 Innovative
We foster a culture of creativity and forward thinking, where groundbreaking ideas are celebrated and nurtured.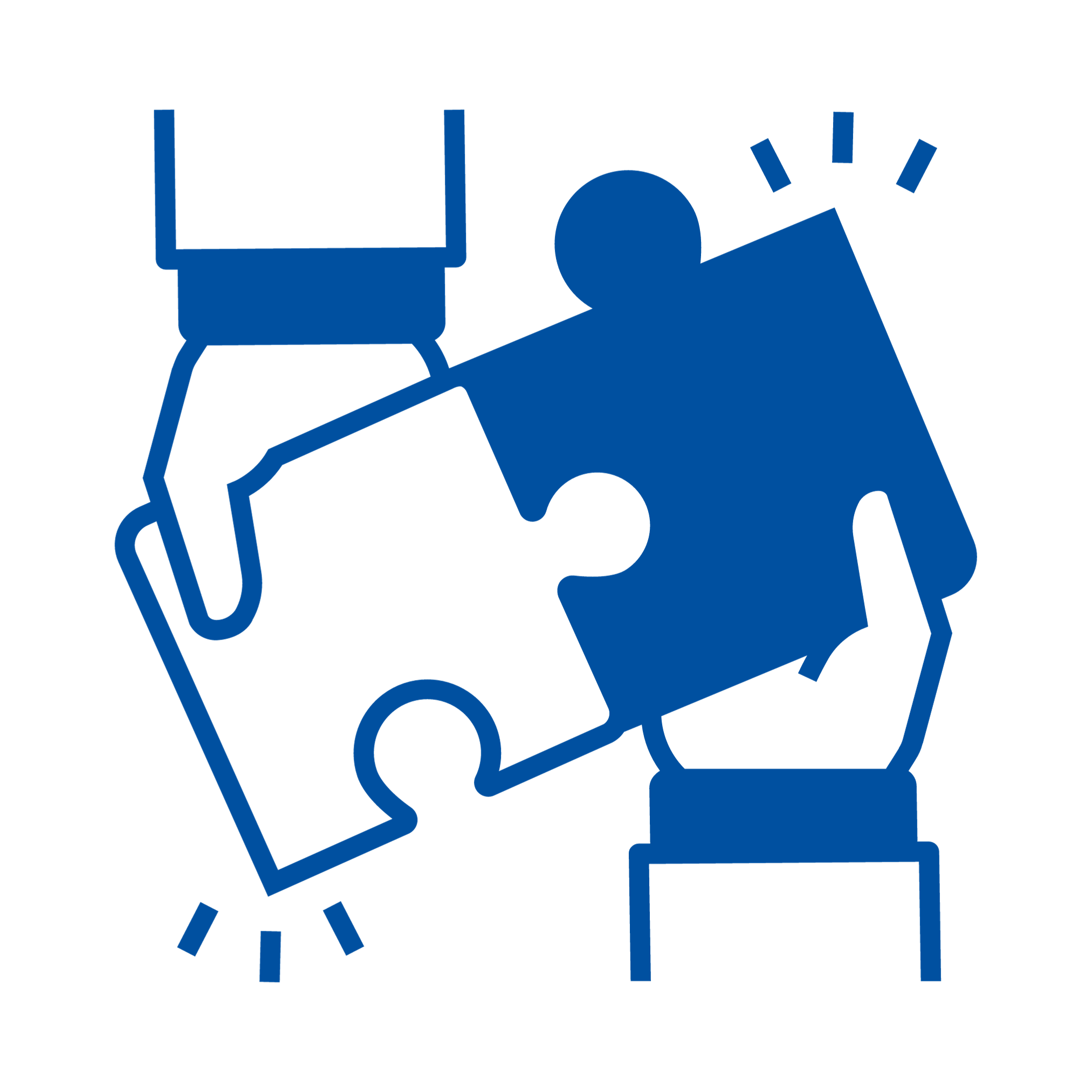 Collaborative
By fostering an environment of open communication and mutual respect, we create a collective force that drives innovation and growth.
Explore our current job openings and start your journey with ULAP Networks.
We're always on the lookout for exceptional talent to join our team in various fields.
We are committed to diversity, inclusion, and equal opportunity. We celebrate a workplace that values the unique perspectives and backgrounds of all team members.