Our smart nodes are present in 14 countries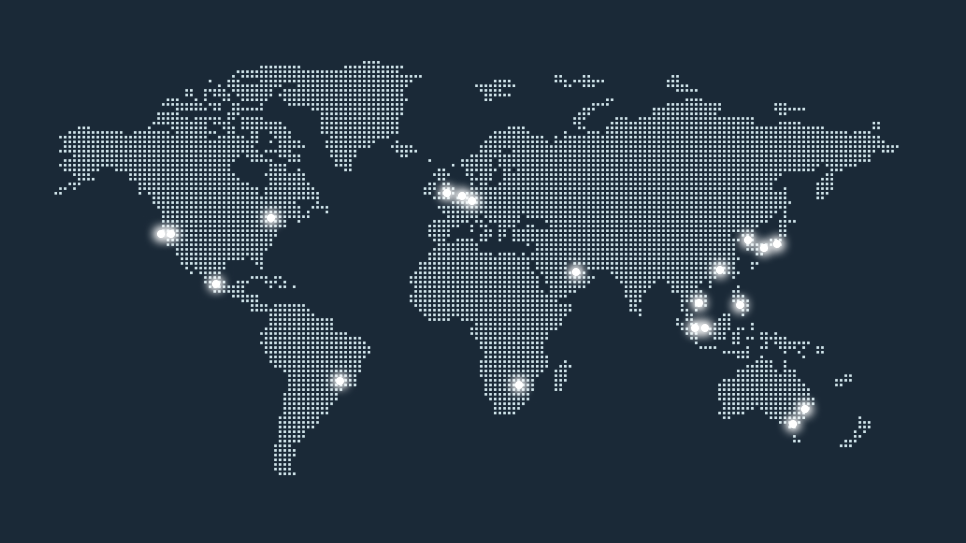 Intelligent application performance, on our Smart Cloud Network
ULAP Application WAN offers superior performance for your cloud-based apps by leveraging smart routing and automated policies on our Smart Cloud Network.
Learn more about our strategic smart nodes placed in 6 continents, providing coverage to over 113 countries.
Enhance performance of your cloud-based apps
You need reliable Cloud connectivity to ensure your confidential processes are supported 24/7. Our service offers assured performance and complete transparency into your network.
Peace of mind is within reach.



Ensure superior performance of vital applications even under difficult network situations. Achieve enhanced user experience, customer satisfaction, and productivity growth.
Avoid unnecessary, expensive bandwidth upgrades. Application WAN achieves higher and more reliable performance by using multiple cost-effective WAN links (LTE, WiFi, ethernet etc.)
Simple Network Management
Application WAN provides centralized control and visibility of the entire network infrastructure. Teams monitor and manage app performance
and reduce expensive in-house expertise.
Prevent cyber threats and unauthorized access. Our Application WAN secures data with advanced security features, such as encryption, firewalls, and intrusion prevention.
Why choose ULAP Networks?
At ULAP Networks, we provide you a cost-effective intelligent solution that enables you to fulfil your business initiatives. Our dedicated team of professionals will strive to ensure that your overall experience with ULAP is frictionless.