Our smart nodes are present in 14 countries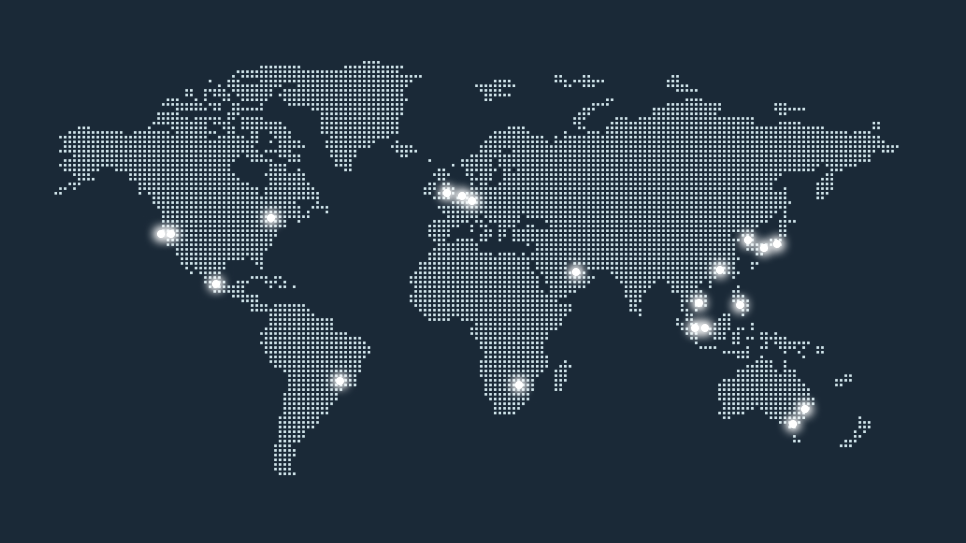 Secure your internet within our Smart Cloud Network
Our Smart Cloud Network's ULAP Secure Internet offers secure global access to cloud applications for enterprise branches, teleworkers, and end-users.
Learn more about our smart nodes in 6 continents, covering over 113 countries.
Increase IT and security agility with our SASE enabled nodes
A secure and intelligent, turnkey solution for your corporate needs. No hardware required, and available in over 113 countries at a fraction of your cost.
Secure Access Service Edge provides a reliable, secure solution for the remote work environment.
Secure IP reduces the cost of securing and running corporate networks while boosting efficiency in the process.
Easily add or remove network devices as you need them. This avoids unnecessary costs of over-provisioning or under-provisioning resources.
Why choose ULAP Networks?
At ULAP Networks, we provide you a cost-effective intelligent solution that enables you to fulfil your business initiatives. Our dedicated team of professionals will strive to ensure that your overall experience with ULAP is frictionless.