Better features & tools to make support a delight for agents.
Simplify360 offers tools that enable customer engagement on preferred channels with customer support systems that empower agents and create delightful experiences.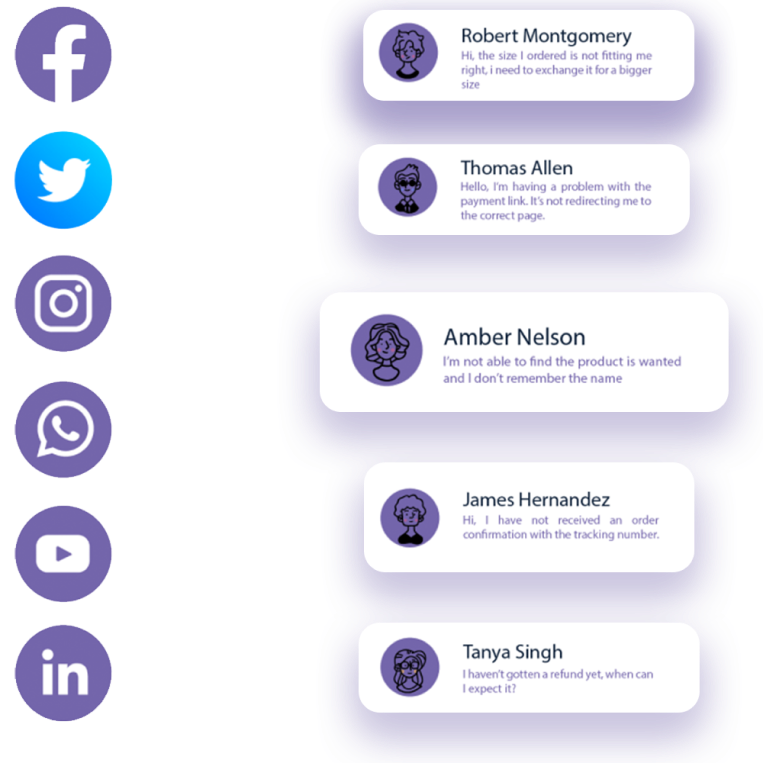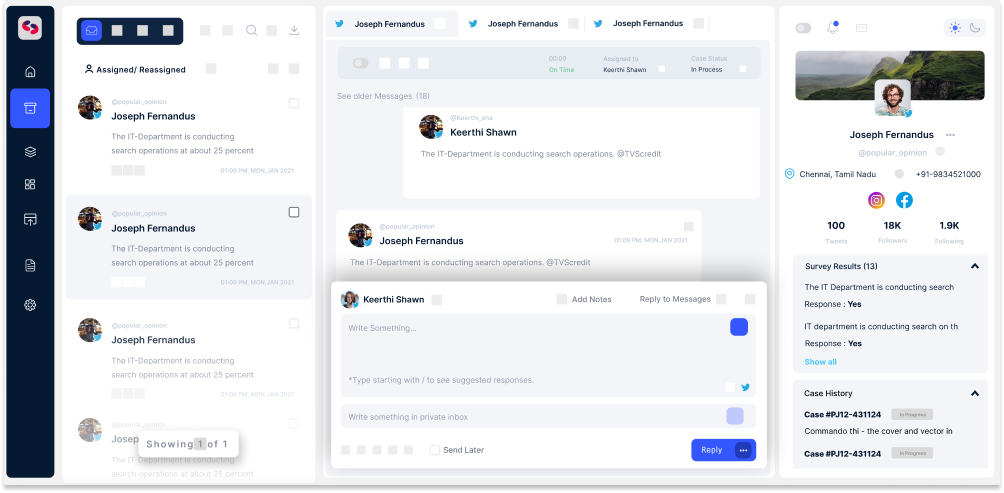 Automated Customer Service Platform driven by AI
Boost agent productivity with Simplify360 and seamlessly deliver top-notch customer experiences across all touchpoints through a unified interface.
Explore Simplify360's end-to-end support, engagement and growth
Deliver beyond expectations with Simplify360 and ULAP
ULAP has partnered with Simplify360 to offer AI-powered Omnichannel platform solutions that enhance agent productivity and streamline workflows. With our seamless solution, businesses can schedule, collaborate, and publish across channels, delivering exceptional customer experiences on every touchpoint through a unified interface.
Why choose ULAP Networks?
At ULAP Networks, we provide you a cost-effective intelligent solution that enables you to fulfil your business initiatives. Our dedicated team of professionals will strive to ensure that your overall experience with ULAP is frictionless.