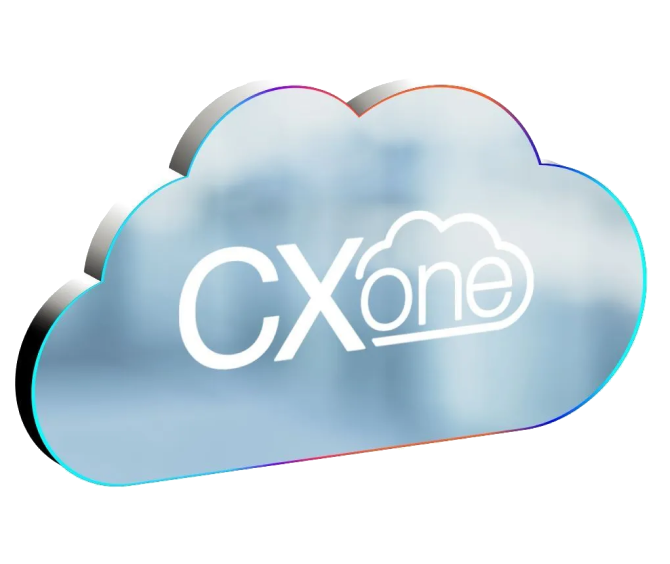 NICE CXone delivers the customer experience of your dreams
CXone integrates all digital touchpoints for customers to contact you, providing a closed-loop system to drive optimal performance. Powered by purpose-built AI and built on an enterprise-grade open cloud platform, discover the capabilities of CXone and how it can benefit your business.
NICE CXone offers you the one experience.
NICE offers an intuitive application suite that enhances customer experience and provides a seamless transition between self-service and agent-assisted interactions. Enjoy a smooth cross-channel experience that delights customers regardless of the channel they prefer.
Extraordinary experiences across the entire customer journey
ULAP partners with NICE CXone to provide seamless experiences for the contact center, intelligently meeting your customers wherever their journey starts. CXone is the all-in-one cloud customer experience platform that equips you with everything required to deliver exceptional experiences throughout the entire customer journey.
Why choose ULAP Networks?
At ULAP Networks, we provide you a cost-effective intelligent solution that enables you to fulfil your business initiatives. Our dedicated team of professionals will strive to ensure that your overall experience with ULAP is frictionless.